CAREERS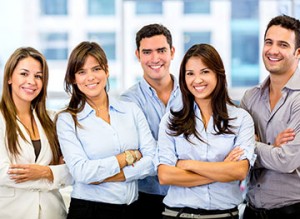 MoonJet values stand for commitment to achievement and quality, integrity, professional competence, confidentiality, and compliance. These values are key attributes of our team members.
If you are self-motivated, high-performer, seeking steady career opportunity, join our team. We offer an opportunity to work within an international team which share similar values and goals.
If you see in yourself the ability to contribute with the same values, supported by your professional background, please don't hesitate to send your CV and cover letter, we announce open vacancies on LinkedIn , make sure to check our profile and to follow us to receive our latest openings, and career offerings.